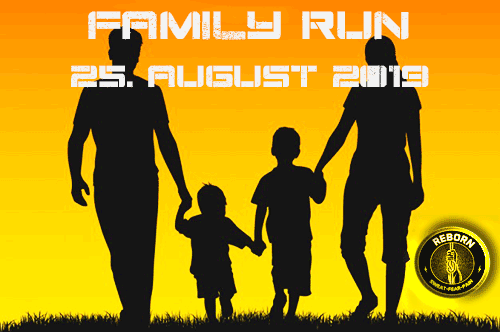 The day after the great run in Ledreborg, we are inviting you and your kids for a day of fun for the entire family.
We will set up a 4km route designed for every member if the family, with room for complete fun and laughter for you and for the next generation of OCR runners.
There is no Reborn with our race in the prison in Horsens. THe Prison Escape is outr iconic race, where you will be challeged in a mix of arm-walking, balance, crawling to throwing and carrying.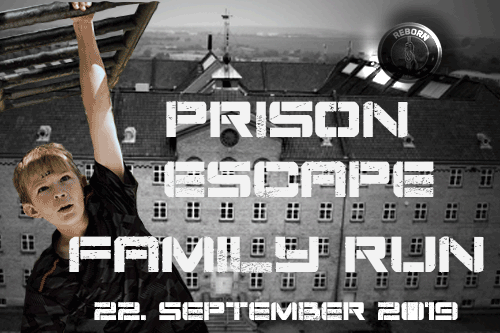 Take your children, grandchildren, nephews / nieces, etc. to the year's coolest Family race.
We build the obstacles more child friendly on the 4 km route in the evening / night. So everyone can come through.